Sending money to India from USA [United States Of America] is one of the most common things nonresident Indians do.
There are several ways that one can send money to India. The following are some, not in any particular order.
Usually, when you use your debit card instead of your checking account and pay the fast transaction fees which is higher than regular speed with checking account, the funds will reach very quick.
Rates very based on which route you use to send money to India.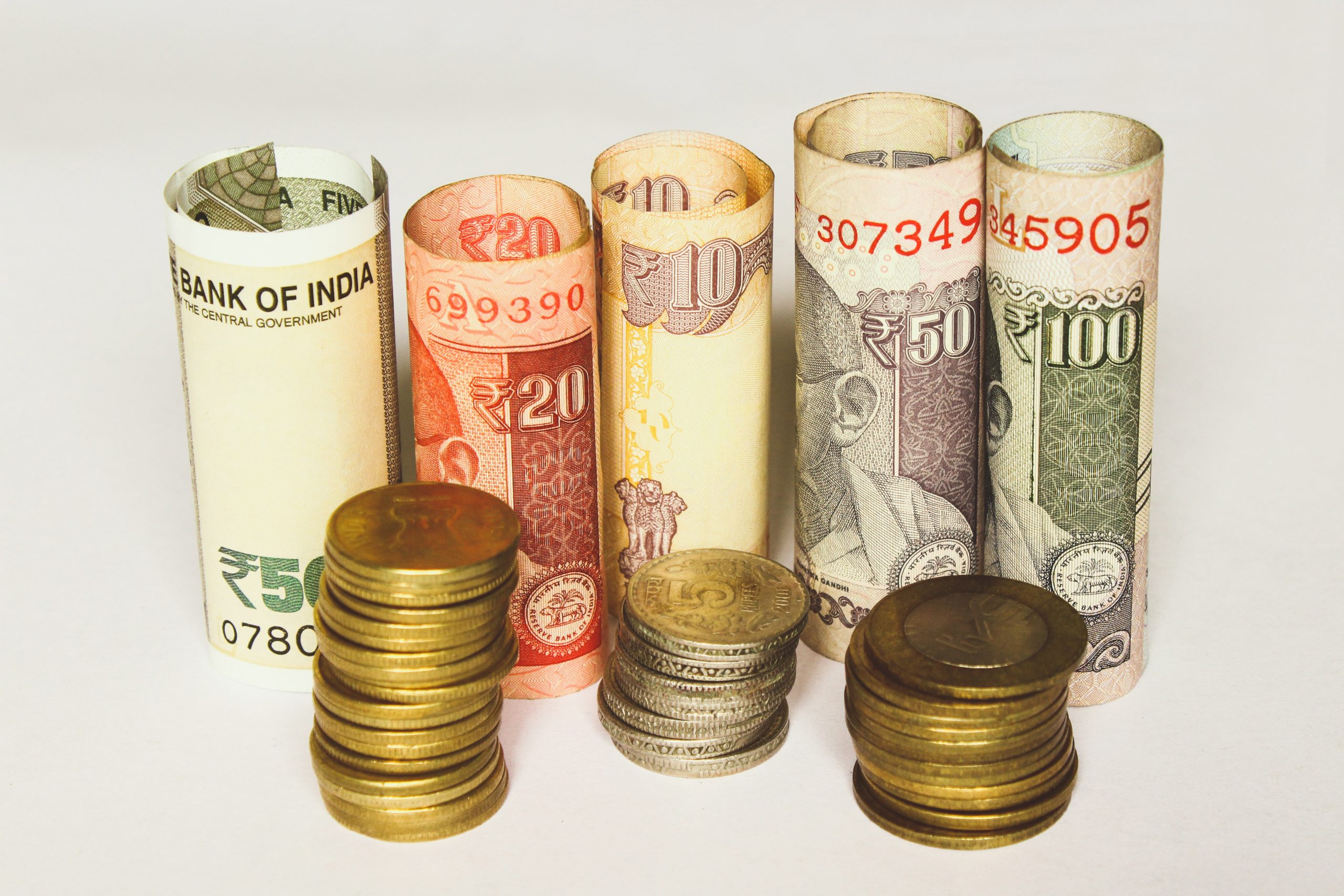 The following are some:
You can go to your own bank and ask them to help you with wire transfer of money to India.
ExpressOne
Money2India by ICICI bank-You can get better rates if you have account with them already.
Remitly– Gives better rates than Xoom in our experience. Get a $15 bonus with this Remitly referral link when you send money with Remitly. I use them because they have great rates and each transfer sent with Remitly carries a delivery promise. They guarantee on-time delivery or your money back.
Ria money transfer -May give one of the best rates as well. You can transfer to wallet [paytm] for quick transfer.
TransferWise [wise]-May give one of the best rates as well.
Western Union-zero charge and gives immediate deposit of your money to your Indian account after a certain number of transfers.
Walmart's MoneyGram-Someone said that money transfer from source to destination is within 5 min.
XE-gives good rate according to someone
Xoom-a service by paypal. Easiest and quickest. But I noticed in my experience that it does not give the best rate for your dollar. Also, one time when I used this route, someone from India stole money from my bank account. $2,000 first and then second $2,000 was on its way to be stolen when I told them. I eventually got my money back but I never used them again.
Go to CompareRemit and compare different companies before choosing one to send.
Disclaimer: I only used a few of these services. I do not know what is the best way currently as it changes with time. Do your research and do what you think is the best for your needs.