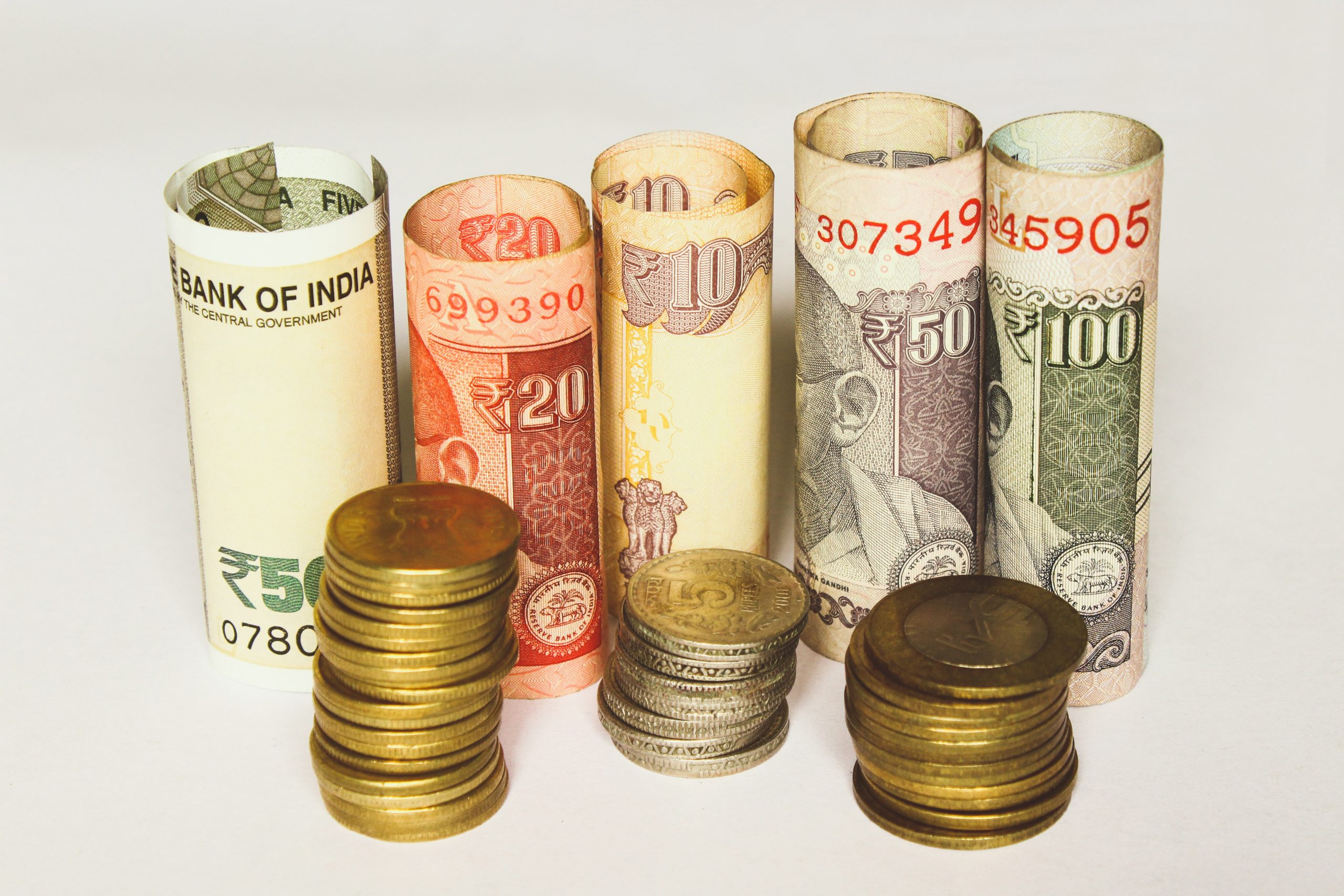 There are several ways that one can send money to India. The following are some, not in any particular order. Usually, when you use your debit card instead of your checking account and pay the fast transaction fees which is higher than regular speed with checking account, the funds will reach very quick. 
The following are some.
Remitly– Gives better rates than Xoom in our experience. Get a $15 discount with my Remitly referral link to send money with Remitly. I use them because they have great rates and each transfer sent with Remitly carries a delivery promise. They guarantee on-time delivery or your money back.
Ria money transfer
TransferWise
Remit2India
Western Union
Walmart's MoneyGram
Go to CompareRemit and compare different companies before choosing one to send.
Visits: 73